SUMMER'S BACK-TO-BACK SALE!
FREE ONE MONTH CLEANING IF YOU SIGN UP FOR ONE YEAR OFFICE CLEANING.
STRIP & WAX DISCOUNT 20% OFF
WHEN YOU SIGN UP FOR COMMERCIAL STRIP & WAX SERVICE.
VALID FOR NEW COMMERCIAL ACCOUNTS ONLY
REFER A BUSINESS AND RECEIVE $50 OFF YOUR ACCOUNT BALANCE FOR 3 MONTHS OR VISA GIFT CARD.
$50 OFF : POST CONSTRUCTION CLEAN UP!
OFFER CAN NOT BE COMBINED WITH OTHER OFFERS.
CERTAIN RESTRICTIONS APPLY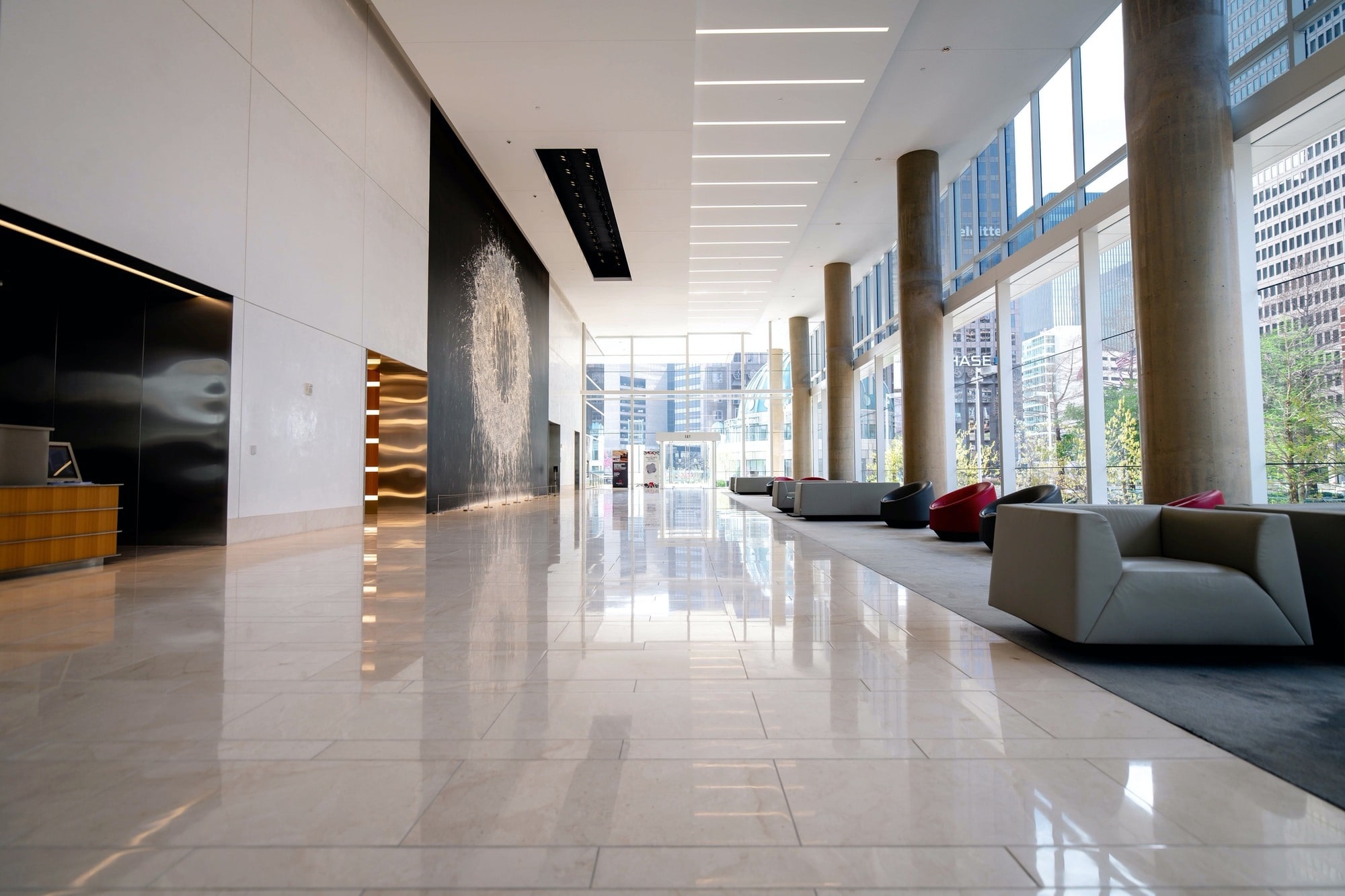 Our mission is to become the preeminent provider of building maintenance services in Tulsa and surrounding areas. Our customers are owners and managers of commercial and industrial office buildings and facilities. We will achieve this position by offering services and products that set the standard of excellence in quality and customer satisfaction. Our services and products include complete commercial cleaning maintenance, janitorial services, window cleaning, carpet cleaning, and other related services.