The Right Touch Cleaning Service
Cleaning Service in

Tulsa, OK
Many people simply don't have the time to keep their properties adequately clean, and for others, hours spent cleaning can come at the expense of much-needed leisure and family time. Why struggle to fit scrubbing and mopping into your routine when The Right Touch Cleaning Service offers a variety of cleaning services designed to suit your needs? At The Right Touch Cleaning Service, we're pleased to offer clients: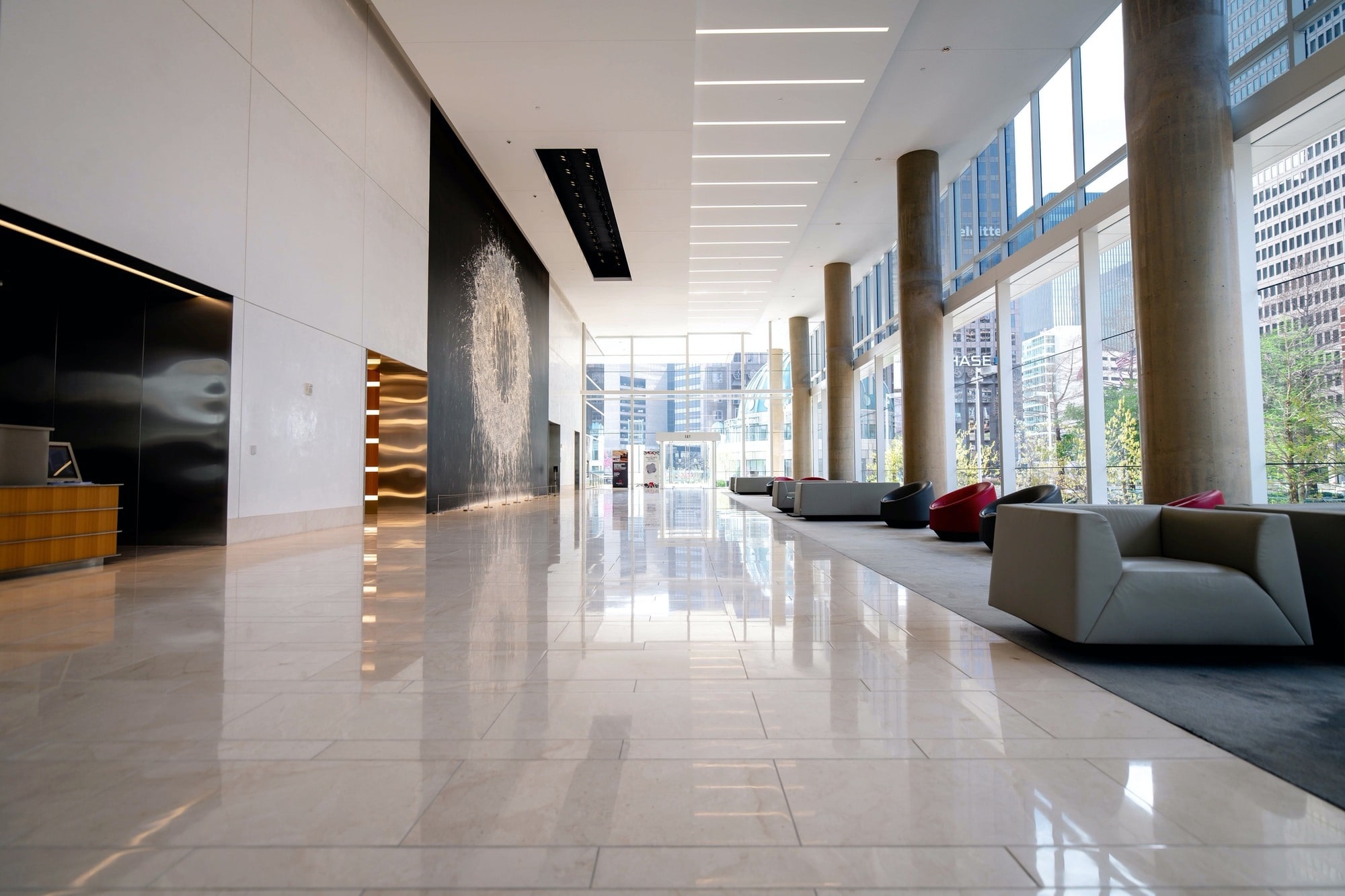 A cleaning service like ours does more than just get your property looking neat and tidy. A clean indoor environment means fewer health issues and more time to enjoy the things that matter to you the most. In fact, consider a cleaning package from The Right Touch Cleaning Service a sensible and valuable investment in your overall wellbeing.
Our mission is to become the preeminent provider of building maintenance services in Tulsa and surrounding areas. Our customers are owners and managers of commercial and industrial office buildings and facilities. We will achieve this position by offering services and products that set the standard of excellence in quality and customer satisfaction. Our services and products include complete commercial cleaning maintenance, janitorial services, window cleaning, carpet cleaning, and other related services.